The information about this demon has been completed.
In order to add new information, contact a
Content moderator
.
...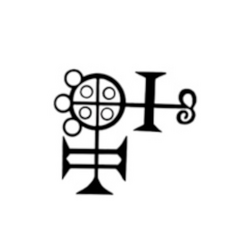 Buer is described as a Great President of Hell, having fifty legions of demons under his command. Buer is depicted in the shape of Sagittarius, which is as a centaur with a bow and arrows.
Trivia
Buer teaches Natural and Moral Philosophy, Logic, and the virtues of all herbs and plants. He also heals all infirmities, especially of men, and gives good familiars.
Buer appears when the Sun is in Sagittarius.