The information about this demon has been completed.
In order to add new information, contact a
Content moderator
.
...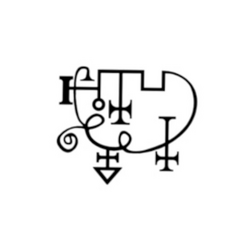 Andrealphus (also known as Androalphus) is described as a great Marquis with the appearance of a Peacock, commanding over thirty legions of demons.
Trivia
Andrealphus raises great noises and teaches cunning in astronomy, and when in human form, teaches geometry in a perfect manner. He has the ability to turn any man into a bird. He also has the ability to make men subtle in all things pertaining to Mensuration, among other things.